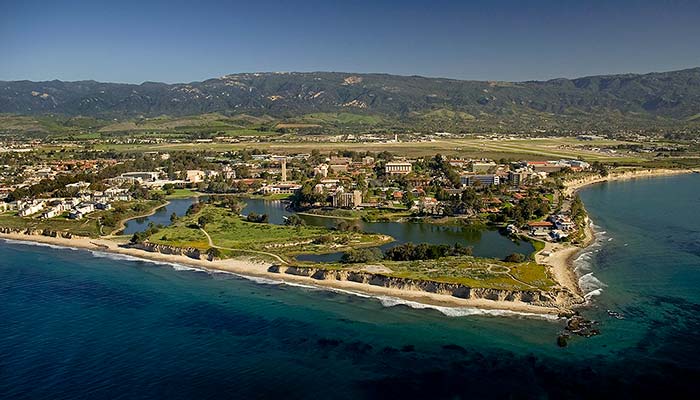 Digital games are rule-based activities that involve challenge to reach a goal, and they provide feedback on progress made toward the goal. Today's games are, arguably, among the most interactive media we have today. The player's game state reflects all previous actions made by player and game. The player is an active participant, making consequential decisions and experiencing desirable and undesirable outcomes from a firsthand perspective. Many games give players a sense of agency and control in an immersive digital environment.
In games, players have opportunities to learn and rehearse new skills, receive individualized coaching and feedback, and experience the pleasure and triumph that comes from succeeding at a difficult task. Games are part of the media environment, whether they take place completely in a digital world or in a mix of digital and real-world experiences. They are a distinct form of media that involves rules, goals, and feedback, and increasingly they are integrated into the broader media landscape.
Research is needed to help us understand key processes, design strategies, and effects of games as forms of artistic and narrative expression, environments for problem-solving and learning, tools for exploration and play, simulations of worlds and systems we could not interact with in any other way, opportunities for social fun, and environments that motivate and support behavior change. UCSB's Center for Digital Games Research takes a multidisciplinary approach in the study of digital media and games. Our faculty affiliates come from many academic fields and bring a wide range of expertise in the research methods, data sources, theories, evidence, and issues in our field. For example, we have expertise in human-computer interaction, user motivation and engagement, game design, software programming, big data, crowdsourcing, sensors, virtual reality, avatar research, digital art and music, interactive storytelling and narrative, media neuroscience, behavioral health, instructional design, social networks, and much more.